Did you know that there is an abundance of tasty natural foods growing in our hedgerows, fields, woods, river embankments, country lanes and pathways? More and more wild foods collected from these places are on the menu in our restaurants across the country. Food enthusiasts are using them as ingredients in home cooked meals. Picking and gathering wild foods has become known as Foraging.
Foraging is growing popular in Ireland. It is becoming part of many food festivals and cookery courses. Different wild foods are suited to making sauces, soups, salads, smoothies, jams and teas. There are thousands of possible wild foods widely available so one must be able to identify each, know where to look and when to pick. The calendar below shows when each wild food is likely to be ripe enough for picking, however this can vary depending on weather in the season.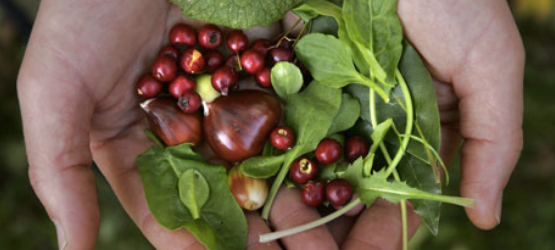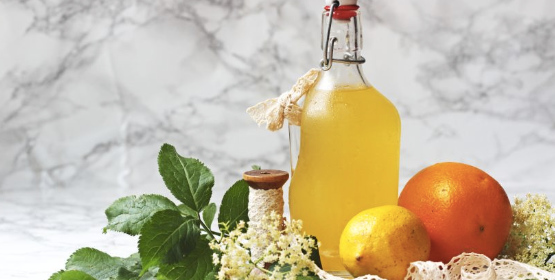 The Elderberry & Elderflower
Berry picking normally takes place in the Autumn time. Most people recognise blackberries and make jam. Elderberries from the eldertree are popular too and can be found all around the country. In September/October when the elderflowers have matured you will find elderberries which are great for making into jam, syrups, wine or you can just eat them raw. The elderflowers make wonderful elderflower tea, cordial, wine or champagne!
Wild Garlic
Wild garlic can be found blooming in the Spring time. There are a number of different types of wild garlic growing in Ireland but the most common is found in damp woodland areas. It is a flower with white petals and a grass like stem and a garlic smell. Wild garlic is a very popular ingredient and added to many dishes. Try out our Wild Garlic and Nettle Soup Recipe. Some more great recipes can be found here also.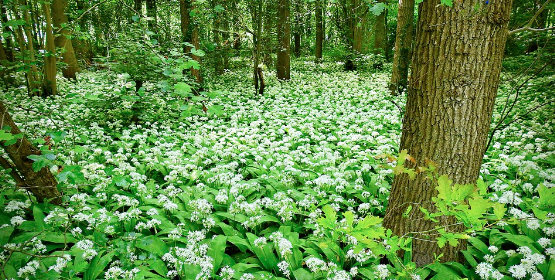 There are Natural Health Benefits of Foraging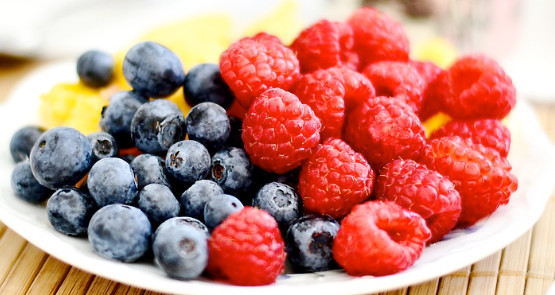 Foraging gets everyone out and about in the fresh air and one can walk for miles searching for favourite foods. Wild foods have many natural health benefits as they are full of vitamins and minerals. Dandelion root is a great diuretic and can be made into tea. The berries of the elderflower are great for keeping off colds and flus. Wild garlic is a natural source of folic acid and probiotics. Did you know that Nettles provide high amounts of iron, protein, and some anti-inflammatory properties? Next time you get a sting, it's actually not a bad thing as it is a fast way of getting natural elements into the blood stream!
So check out the calendar below and try out foraging for yourself!
Source: Wild food by Lennon & Doyle, The O'Brien Press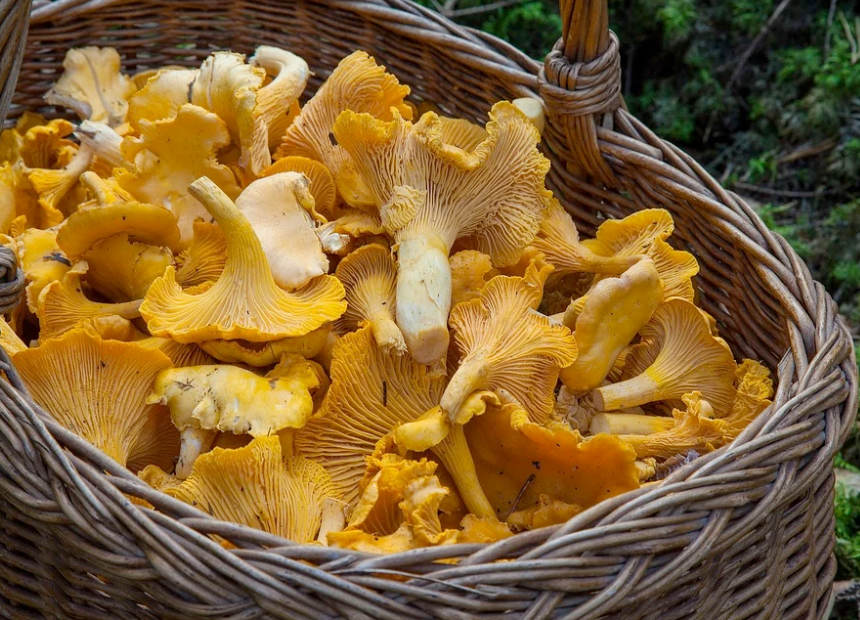 Here at Shannon Princess we Love to Forage!
Our chef Olivia, uses many of the foods from foraging to make wonderful meals for her guests throughout their journey on the barge cruise. Some of the wild foods ingredients include alexander, wild carrots, wild sorral nettles, wild garlic, nettles, elderflower, wild hazels, gorse and chanterelle mushrooms. The banks of the River Shannon have a whole variety of wild foods growing so we forage whatever we can find!