One of the Most Picturesque River Cruises in Europe.
  The Shannon Princess can be booked on an individual cabin basis or as an exclusive charter of up to 10 guests in five en suite cabins. All cruises are of 6-night/ 7-day duration, and run each Sunday from April through to October. Guests on board will enjoy all the indulgent comforts of their own private floating luxury hotel, an unforgettable experience that will create memories forever. Cruises are all inclusive with a professional crew. Shannon Princess is part of Ireland's Blue Book Private rentals collection and guests find that Irish River Barge Cruising is a unique luxury twist on private escorted tours of Ireland.
Itineraries choices include Classic, Walking, Golf and Family Cruises. Deluxe accommodations include air conditioning, a deck side spa pool, touring bikes, Wi-Fi and delicious dining and wines.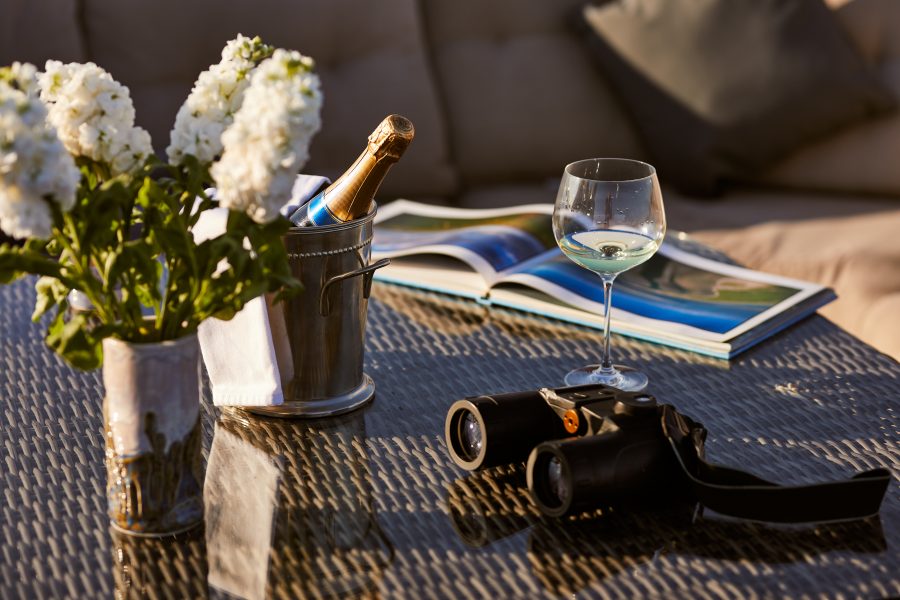 Hello from your Crew
We are the Gibbons family and we own and operate our luxury hotel barge, the Shannon Princess, on the River Shannon in Ireland. Our all inclusive cruises are the perfect way to explore what the river Shannon and her loughs have to offer. With a heritage that goes back to 1995, we pride ourselves on delivering a great Irish cruise vacation and bring with us years of experience in hotel barging.
Ruairi is the barge's skipper and experienced private tour guide with an insider's knowledge of the river and its loughs. Olivia is your onboard chef, showcasing the best of Irish ingredients throughout the cruise. Olivia and Ruairi's son Ross oversees the deck and the interior.
We have combined our love of boating and delicious food with years of experience in hotel barging to create a unique cruise experience. And while the mood on board is informal, friendly and relaxed, we and our crew will go out of our way to provide you with a slice of local knowledge and renowned Irish hospitality.
We look forward to welcoming you onboard!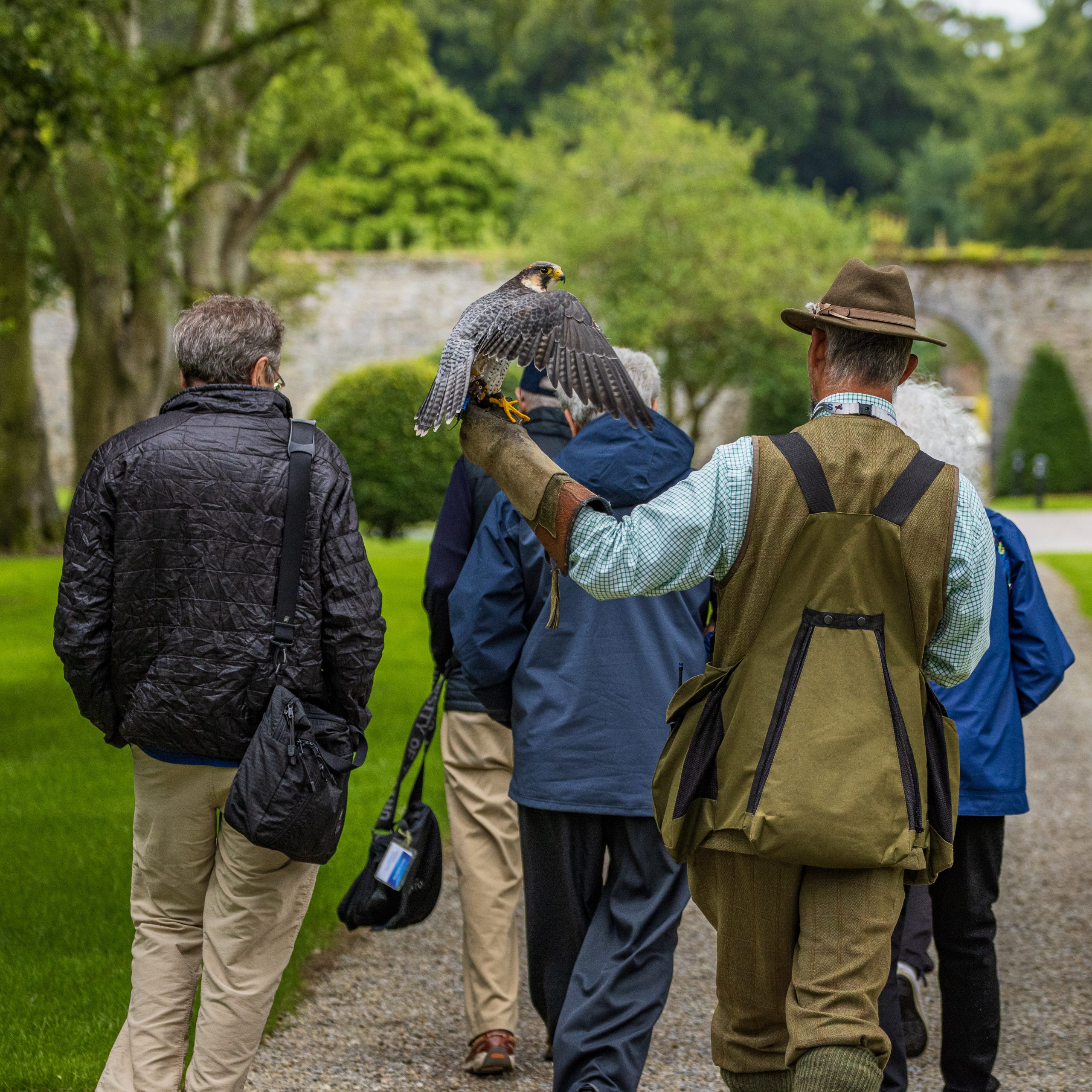 Set your watch to Shannon Time and Watch the World Float by...
Living life at the gentle pace of the Shannon Princess is the perfect way to spend time with family, friends and fellow sailors. Cruise through the heart of hidden Ireland, calling at pretty riverside villages, little changed through the centuries, while enjoying private shore visits, fantastic foods and wines, with charming friendly service from your Irish crew.
Shannon Princess has been thoughtfully designed throughout - local art, nautical tones and comfy heritage touches combine to create a welcoming floating home. Enjoy a unique vacation - Luxury travel in Ireland while cruising the Shannon River.
Making Memories on a European River Cruise.
A Shannon Princess cruise vacation - with all the indulgent comfort of your own private luxury hotel barge - is the perfect way to experience what this beautiful waterway has to offer. Ours is a river of natural beauty, unspoiled landscapes, wild fowl reserves, history, antiquity and folklore. It's little surprise that the Shannon Princess is listed in Chris Santella's book, 'Once in a Lifetime Trips'.
On board Shannon Princess our guests will enjoy a great vacation and a taste of Ireland at its finest. Cruises can be booked on an individual cabin basis or as an exclusive charter for up to 10 guests. Cruises are a fixed 6 night / 7 day duration. Each cruise starts Sunday and ends Saturday and run April to October. Cruise choices offered are Classic Cruise, Walking Cruise, Golf Cruise and Family Cruise.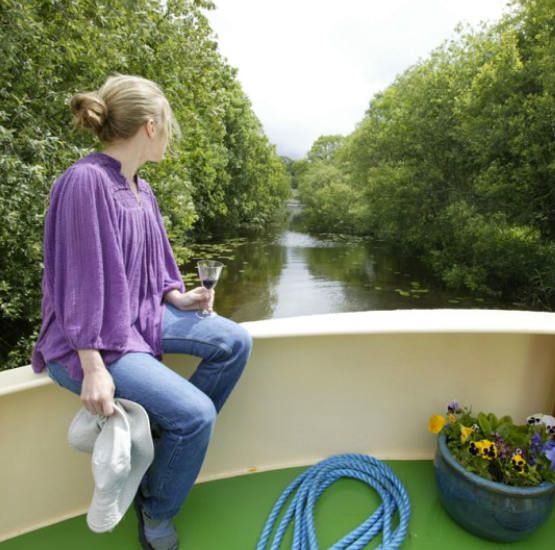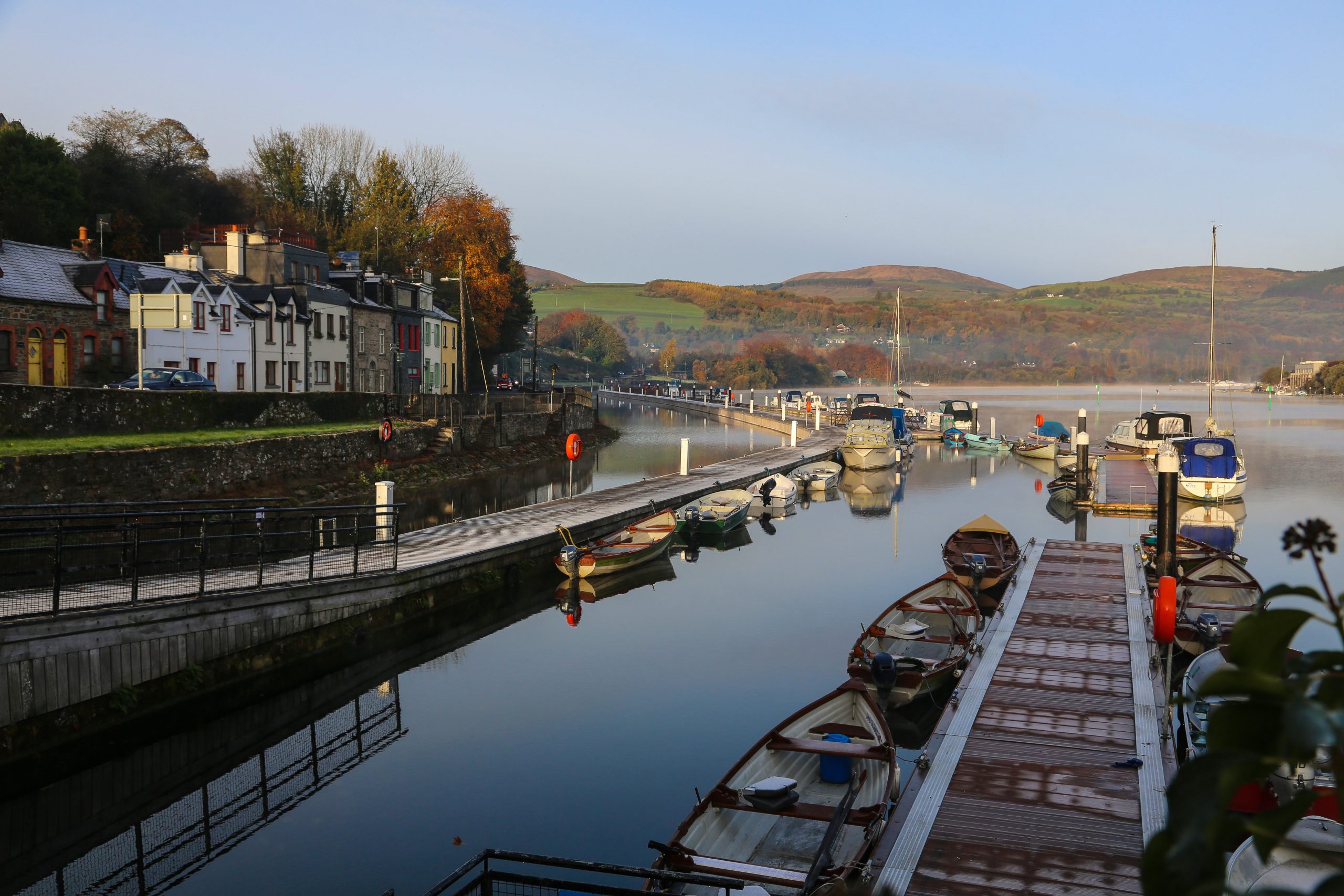 Ireland's Hidden Heartlands encompass nine counties that hug the majestic River Shannon and the Beara Breifne Way stretching from Leitrim to Lough Derg. As a destination, the Heartlands have long been a much-loved secret among many local Irish people, who enjoy the natural beauty and expansive panoramic views of its calm lake waters, inland waterways, rolling hills, vibrant green pastures and vast woodlands.