Where Guests Become Friends…
Can't say enough great things about this barge! Beautiful scenery, artful cuisine, gorgeous and super efficient crew, loved the shore visits - such fun. Ruairi also organised golf, horse-riding and fishing for our group. Nothing was too much trouble.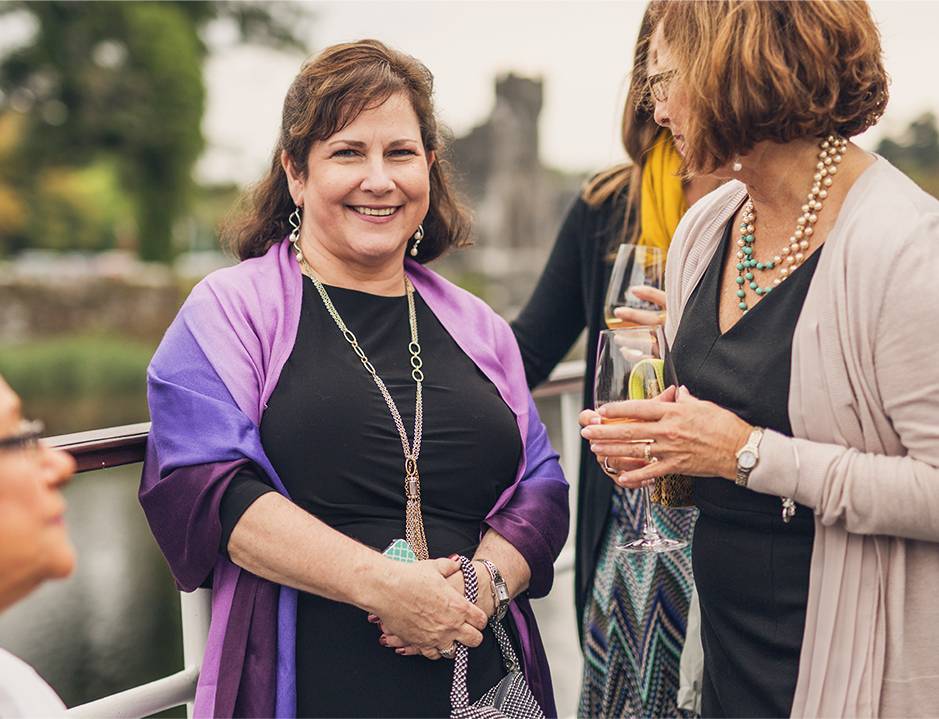 Where Guests Become Friends…
Never before have we experienced an all-inclusive that was beyond 5 stars, but this one is! Captain Ruairi, Chef Olivia, and First Mate Ross, plus their awesome crew have all helped this to be the trip of a lifetime.