Golfing in Ireland has become a popular attraction for many visitors and the season is well and truly upon us. There's no better way to explore some of Ireland's best golf courses then by taking a cruise on the River Shannon and spending quality time on the greens.
Our golf cruise allows you to follow in the footsteps of golfing legends and play on some of Irelands well known golf courses. Lets take a look at some of the courses that we visit on our golfing cruise.
Lahinch Golf Club
A world renowned links course designed by Tom Morris and Alistair MacKensie in 1894, Lahinch Golf course is situated by the coast overlooking the Atlantic Ocean in Lahinch, Co. Clare.
Throughout the years many of the greatest players in the world have tested their skills at Lahinch. It may have a multitude of challenging holes and awkward bunkers, but the scenery that surrounds it is breathtaking. Among the natural terrain there is a ruined castle and beware of the goats as they roam free along the course!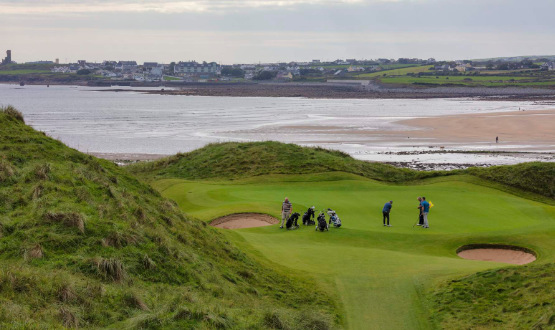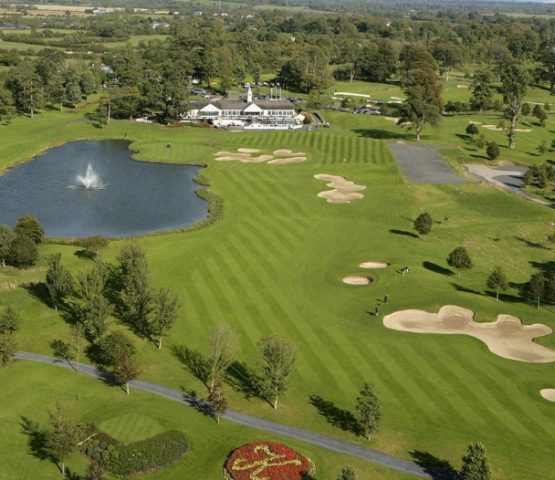 The K-Club
The 5 star K Club is one of most prestigious golf clubs in Europe. Built in the 1830s it is set on 550 acres of mature parkland and beautiful gardens in Straffan, Co. Kildare. At the K Club there are two courses, The Palmer Ryder Cup Course and The Smurfit Course.
Designed by Arnold Palmer both courses are set to challenge even the most avid golfer with an unpredictable rough, water hazards, long greens and smooth fairways. The courses were recently voted on the top ten worldwide golf resorts.
The K Club has hosted The Ryder Cup and 13 European Opens. It will host this year's Dubai Duty Free Irish Open and will set the scene for some of the world's greatest golfers including Rory McIlroy. You will certainly experience the highest standard of golf courses at the K Club.
Glasson Golf club
Glasson has a mature 18 hole golf course designed by golfing legend Christy O'Conor Jr. It is an enjoyable course for the average or occasional golfer, but also suitable for the most experienced player.
Spectacular views of Killinure Bay and the inner lakes of Lough Ree can be enjoyed from every hole on the course. Top quality fairways and greens allow for excellent playing conditions pretty much all year-round.
Glasson Golf course was awarded the IGTOA Golf Resort of the Year in 2011, in recognition of the superb facilities. The golf course is complimented by a luxury hotel, The Glasson Lakehouse, at which you can relax and unwind once a round of golf is complete.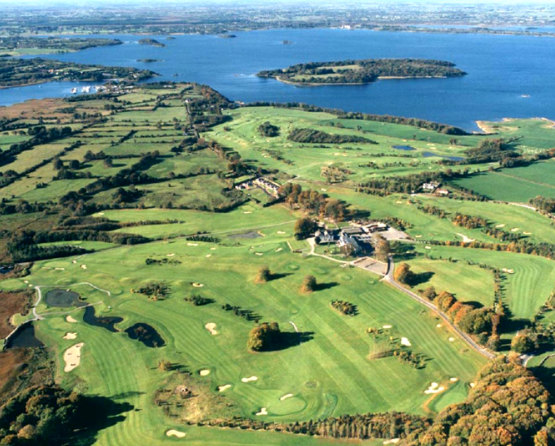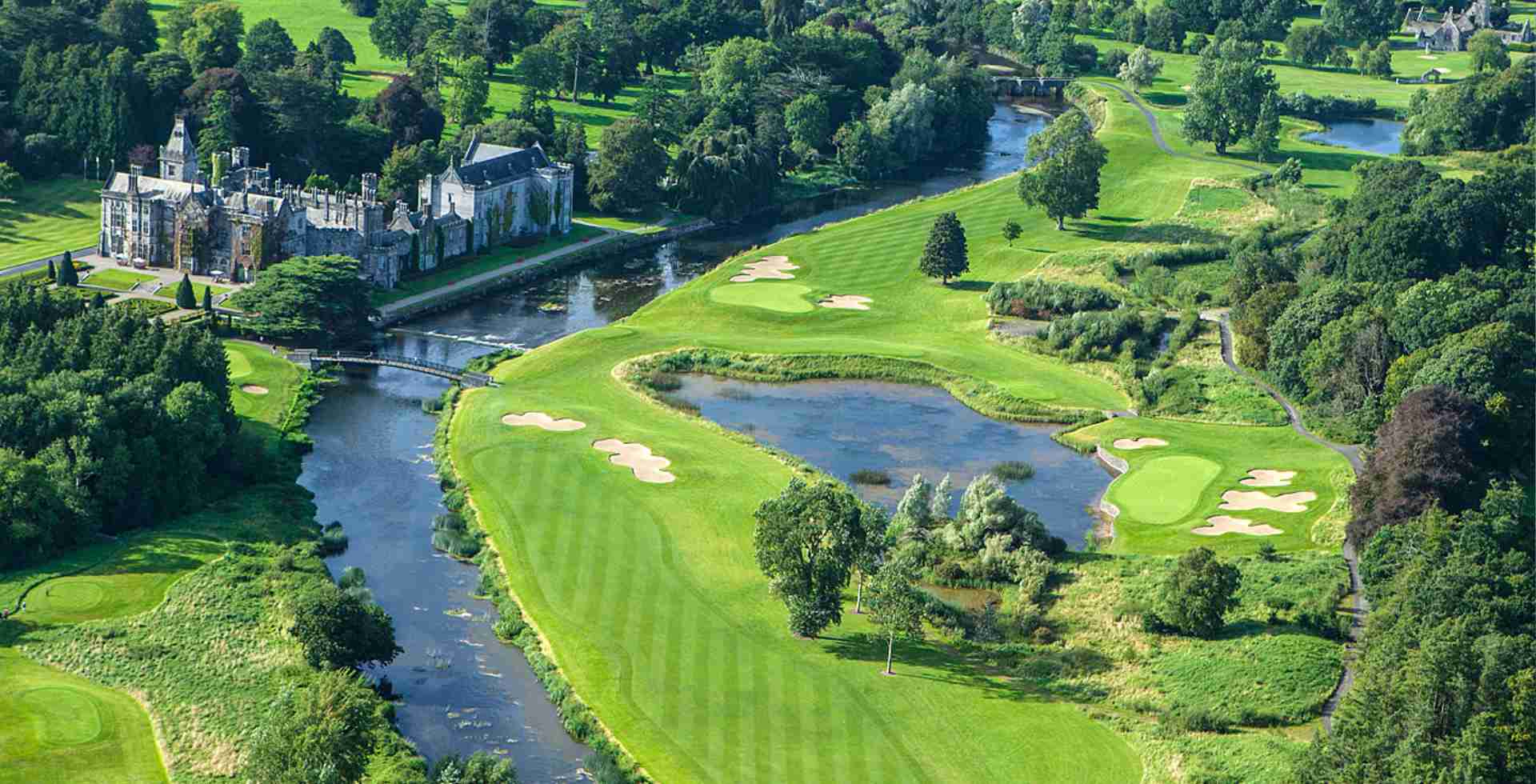 Go Golfing in Ireland!
Golfing in Ireland can be combined with scrumptious food by choosing our golfing cruise. It is a must for all golfing enthusiasts. The Shannon Princess welcomes you on board to experience a cruise of a lifetime!