A Unique Irish Luxury Barge Cruise
Discover the Best Food in European Barging
Explore. Experience. Embrace
Welcome Aboard our Boutique Hotel Barge
Thank you for stopping by to explore the wonderful world of the Shannon Princess, a luxury hotel barge that cruises on the fabled River Shannon in Ireland. Our all inclusive cruises are the perfect way to explore what the river Shannon and her loughs have to offer.
The Shannon Princess is owned and operated  by the Gibbons family - Ruairi, Ross and Olivia. Together they have combined their love of boating and delicious food with their years of experience in hotel barging to create a unique cruise experience.
Ruairi is the barge's skipper and experienced private tour guide with an insider's knowledge of the river and its loughs. Olivia is your onboard chef, showcasing the best of Irish ingredients throughout the cruise. Olivia and Ruairi's son Ross oversees the deck and the interior, and along with the crew provides excellent, friendly service. Enjoy a unique vacation - Luxury travel in Ireland while cruising the Shannon River.
Where Guests Become Friends…
"This was an experience of a lifetime. Equal to the superb scenery and activities of the Shannon are the impeccable service and friendship of the SP staff!"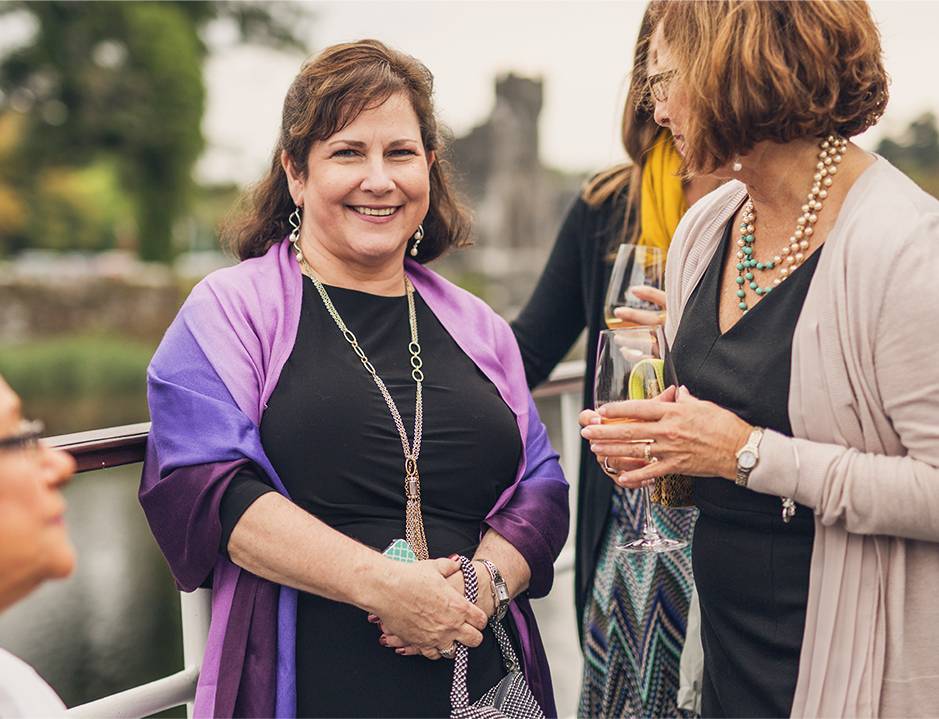 Where Guests Become Friends…
"Never before have we experienced an all-inclusive that was beyond 5 stars, but this one is!"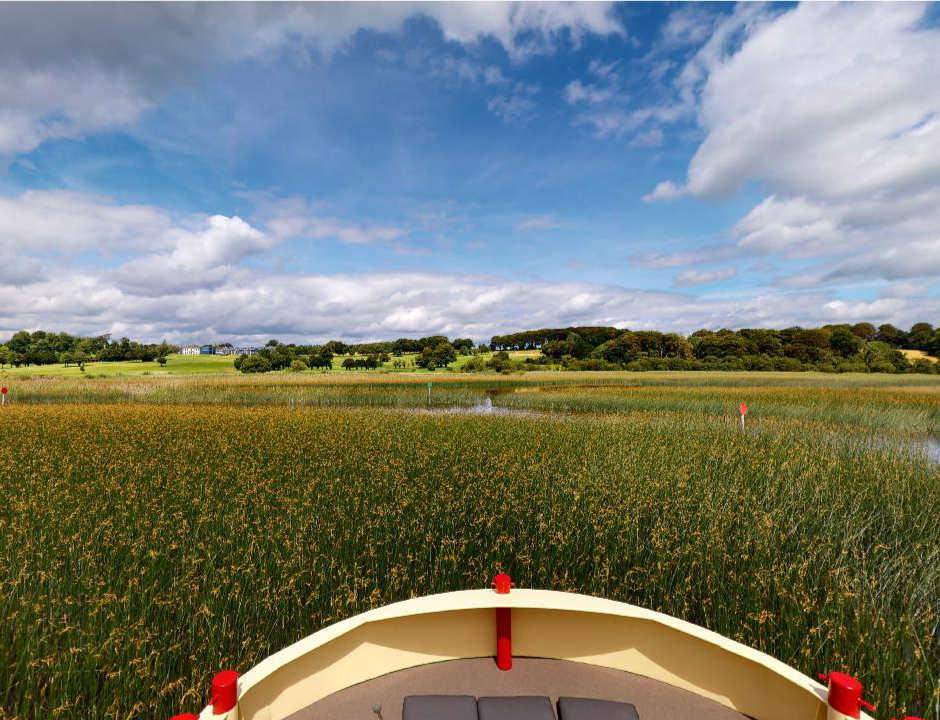 Where Guests Become Friends…
"The attention to detail and to our respective personalities was just amazing to witness. I can speak on behalf of everyone that the entire experience was very special."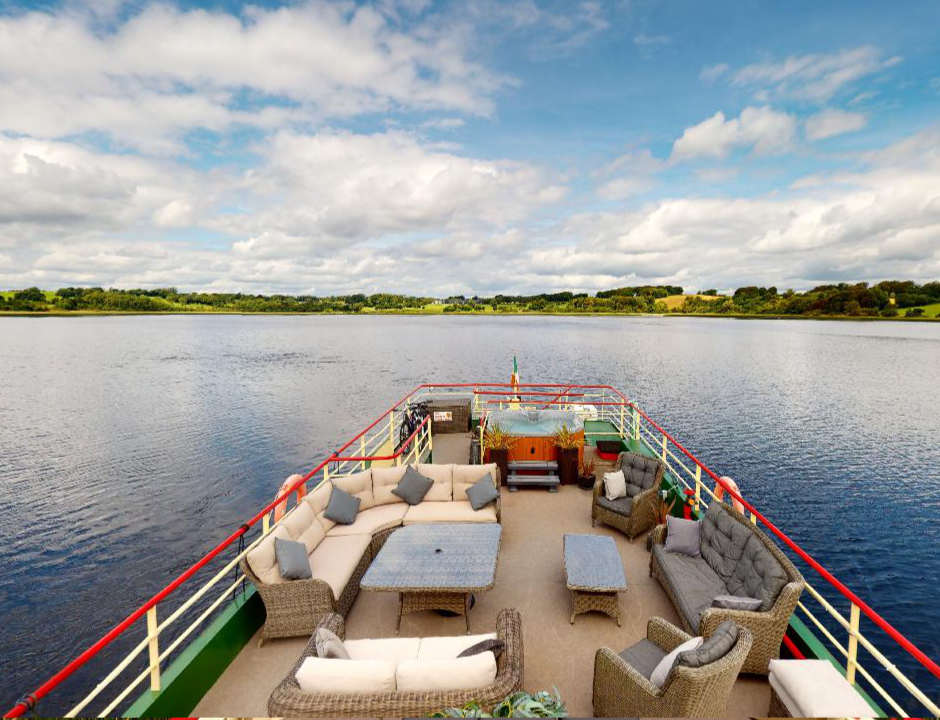 The Shannon Princess Signature…
"We enjoy mixing great Irish hospitality with contemporary luxury and a charming atmosphere, to weave a cruise full of fond memories"
Ruairi and Olivia Gibbons